15 years in scale and optimisation strategies
We deliver digital success for eCommerce Merchants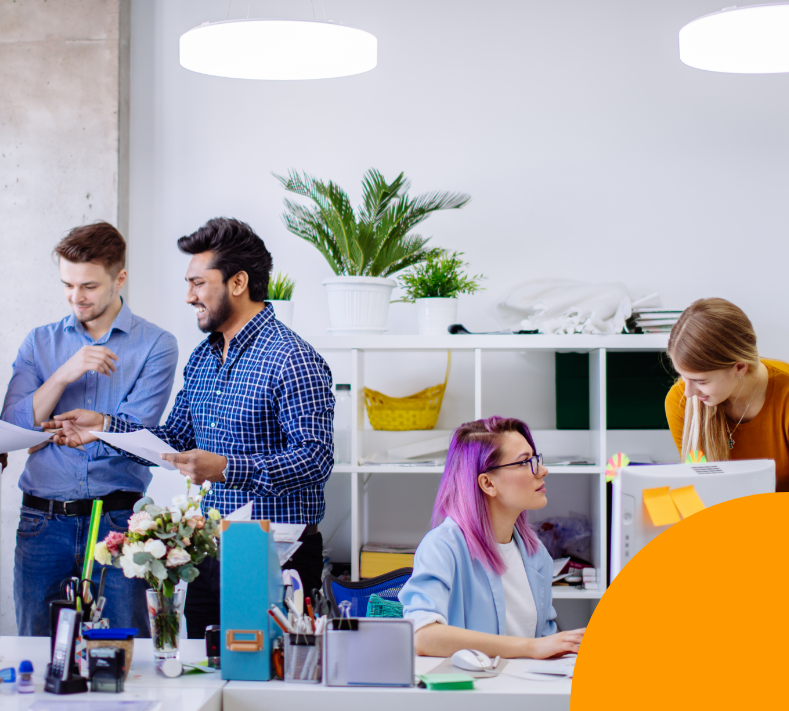 Foundations
Subtle Digital was founded in 2019 by Todd Suttle.
After spending 12 years working with a variety of merchants across many different mediums and verticals; Todd decided to set-up shop as a one man consultancy, offering a different perspective from most in the industry by providing clients solutions that drove business goals and customer success.
Today
Four years on, the consultancy has grown from a one-man operation to firm with multiple experts covering areas such as marketing, operations and technology; allowing us to work with a variety of clients ranging from small fashion brands, Naudic, and well known Australian brands such as Oroton and St Johns Ambulance.
By strengthening our capabilites and partner network we were able to expand our offering to areas such as eCommerce Strategy Development, eCommerce UX analysis and optimisation, Digital marketing strategy and analysis, Store Setup and Migration, Analytics and Performance tracking and eCommerce Consulting, opening up our services to the wider mid-enterprise eCommerce market.
---
If the above ticks the boxes, the next steps are to look at our FAQ section and then book in a 15 minute meeting to see how we can work together helping your brand move forward.
What's Being Said About Us
---
Where do I begin?! Todd is an absolute legend. Myself, being not the most technical minded person in the way of websites and coding etc, it was important for me to find someone who knows their stuff.
Easy going and professional and gets things done in a timely manor.
-Glen Mackay, Directors Edge
Todd has serious attention to detail when it comes to what is REALLY needed on a website for it to run efficiently and convert.
Thanks so much for the assistance! Look forward to seeking more guidance from you in the future.
-Courtney, The Fairy God Nanny
Todd and his team were fantastic. They really got me out of a jam - they were prompt, thorough and professional - making sure to really understand what I needed, and then executing.
Will certainly be using Subtle Digital again in the future. Thanks Todd!
-Harish Chhabria, Domino Brass
Expand And Scale Your Offering
Enhance Your Marketing, Tech and Operations