eCommerce growth services for merchants
We maximise merchant growth through marketing, tech and operations.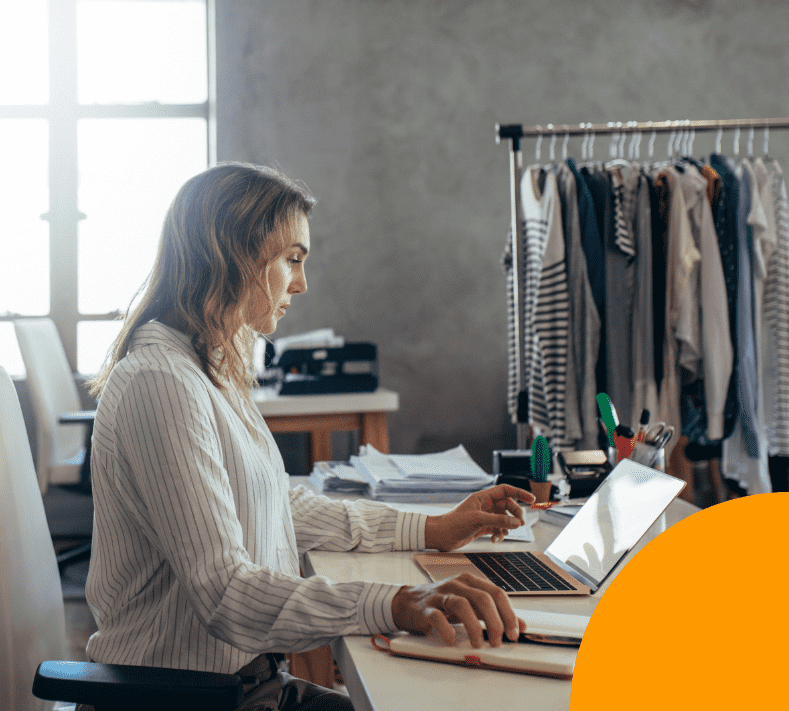 We help merchants in 3 key areas.
To be the key advisor in understanding, managing and planning changes in technology.
Most small-medium sized business cannot keep up with the constantly shifting technological environment. We help merchants to analyse and identify gaps where technologly can help to improve their systems and processes.
---
Helping you to understand your audience better.
Paid and owned channels each come with their own challenges and unique strategy to tackle. We help merchants to address and unlock a greater ROI from their marketing activities.
---
Understanding and optimising your operations and customer experience.
Understanding the flow from supplier to customer and how small changes to process and or technology along the way can be paramount to thriving or simply surviving. We help merchants to understand the bottlenecks and what can be done to help drive digital success.
---
Whats being said about us
---
Todd and his team were fantastic. They really got me out of a jam - they were prompt, thorough and professional - making sure to really understand what I needed, and then executing.
Will certainly be using Subtle Digital again in the future. Thanks Todd!
-Harish Chhabria, Domino Brass
Where do I begin?! Todd is an absolute legend. Myself, being not the most technical minded person in the way of websites and coding etc, it was important for me to find someone who knows their stuff.
Easy going and professional and gets things done in a timely manor.
-Glen Mackay, Directors Edge
Our Wheelhouse
Services We Provide
---
Frequently Asked Questions's
---
Scale your digital storefront
Lock in a time below so we can work out the best plan of attack